1020 booked a club stand at Beaulieu for the Simply Classics day. Wonderful weather, good company and a very wide selection of visiting cars for us to view. This event is growing in popularity year by year and I look forward to next year's event.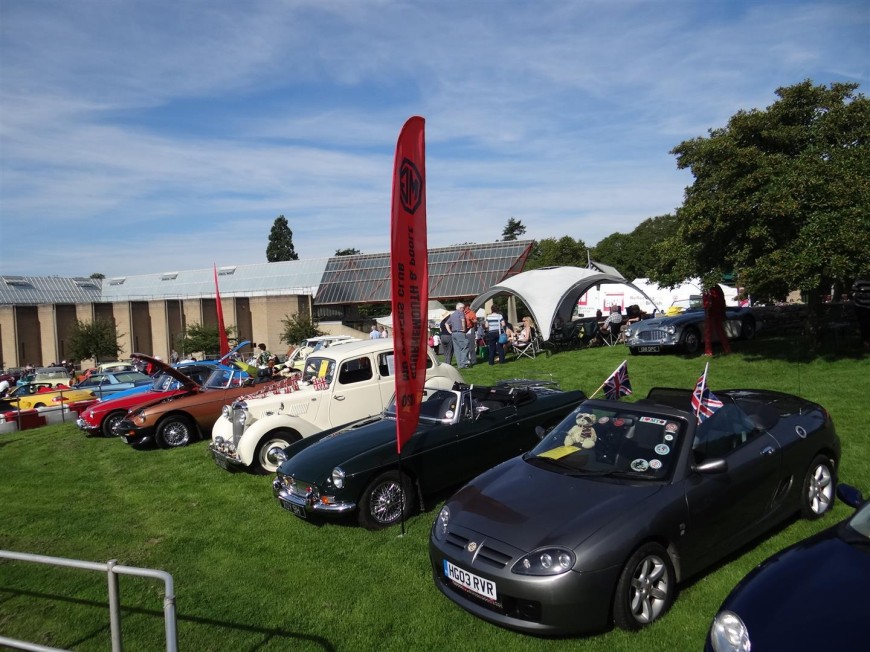 The 1020 club stand showing some of our cars.
See gallery for more photos.